It's the time of year where we want to grab a pumpkin spice latte and just gaze at the beautiful colors that mother nature has used to paint our landscapes. There are several wonderful areas in and around the twin cities perfect for a day trip to enjoy the beautiful scenery.
Red Wing and Bluff Country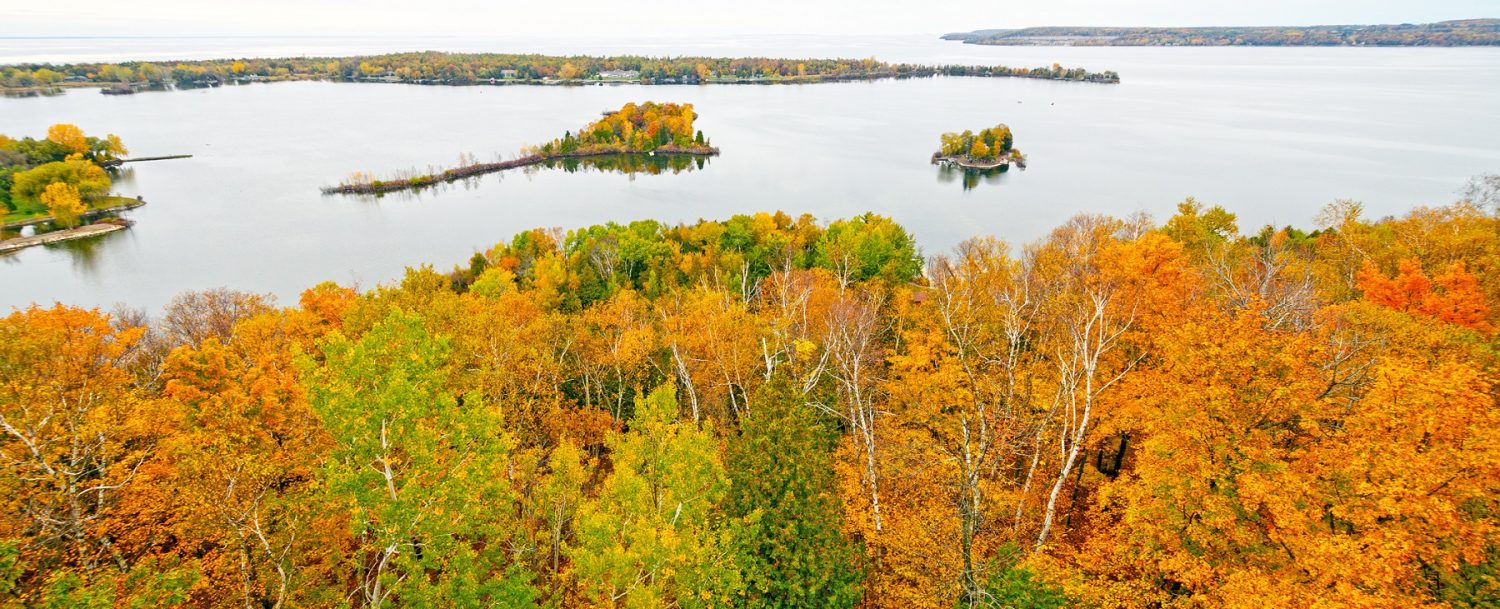 One of the oldest towns in Minnesota, Red Wing is the perfect place to begin for a day of beautiful scenery. With specialty shops and a quaint downtown area to meander through, it's a great spot to get lost for a little while.
Enjoy breathtaking panoramas and gorgeous countryside as you drive south from Red Wing along the Mississippi River through bluff country. There are hiking and biking trails along the with state parks to offer a variety of ways to view the colorful terrain.
There are also cruises that launch all along the Mississippi River in the is area that offer yet another perspective. No matter which way you choose to view the area, be sure to watch for eagles which are known to nest in this area and enjoy the day.
Cannon Falls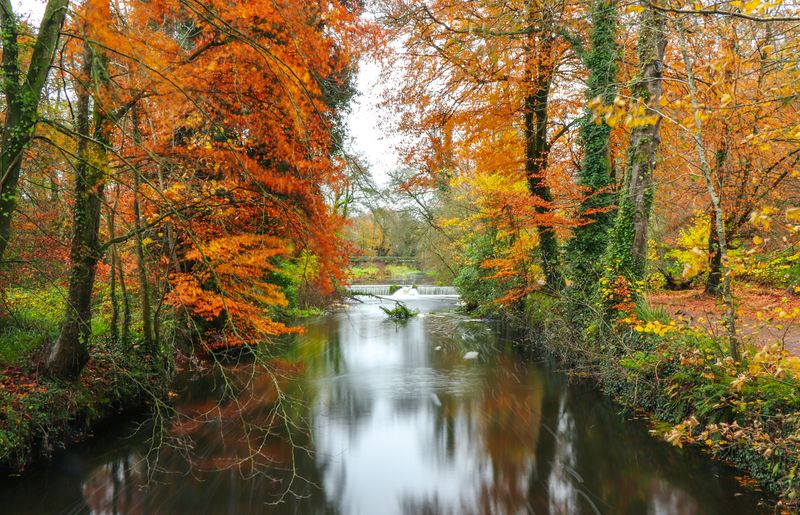 Choose to bike along the 20 mile Cannon Valley bike trail or paddle down the Cannon River to delight in the changing scenery. While you're in the area, be sure to visit the Cannon River Winery and the town of Cannon Falls which hosts a variety of shops and coffee houses.
Stillwater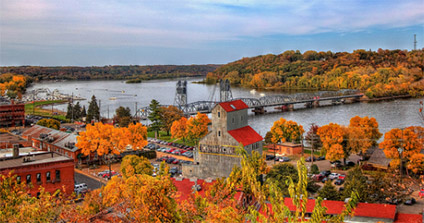 Nestles along the St Croix River, this picturesque little town is the perfect escape. Shopping restaurants and charm will entice you to do this day trip over and over again. Every year in early October, they host the Fall Colors and Jazz festival which features live music and a farmers market.
Taylors Falls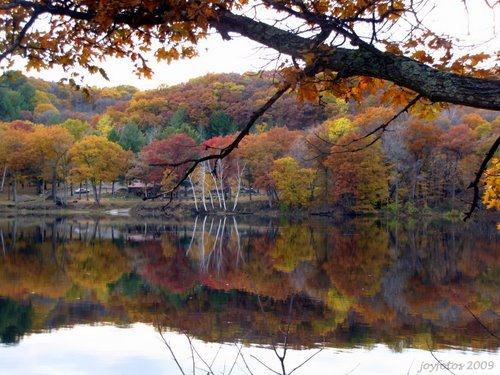 Also nestles along the St Croix River, Taylors Falls is home to Interstate State Park. Choose to hike one of the trails or rent a canoe to view the breathtaking scenery in this area. Another favorite stop in Taylors Falls is the Drive In, an iconic 50s burger and shake shop that has picnic tables to enjoy the scenery while you eat.
Bloomington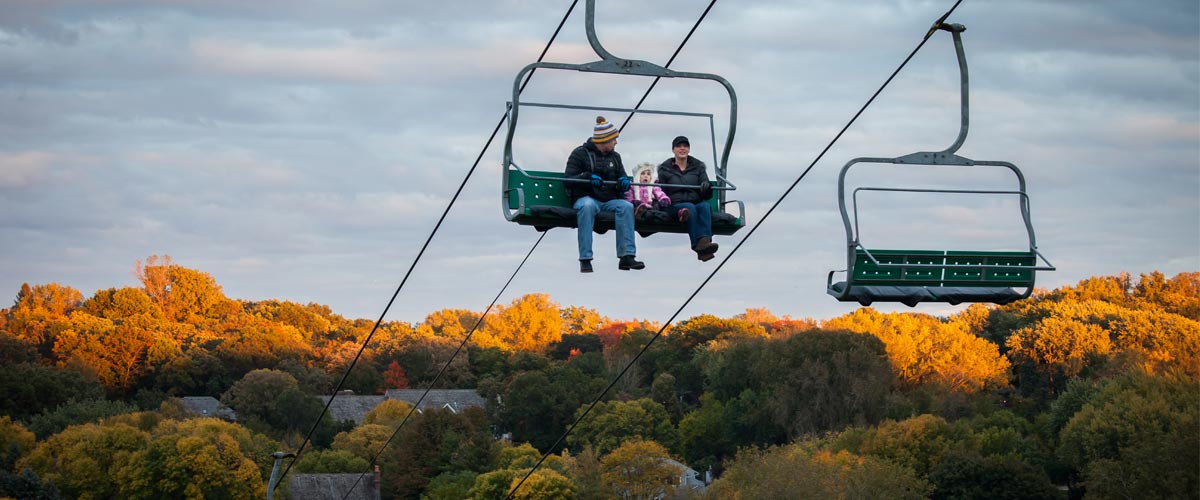 The Highland Hills ski area offers fall chairlift rider on select weekend to view the changing colors a little closer to the cities. They also offer live music and campfires on select evenings.
Osceola Transportation Museum

Also located in the St Croix River Valley, this Wisconsin museum offers train rides to enjoy the season of colors. There are also specialized train trips that offer music, games, food and special stops to celebrate the season. The museum and train depot are located steps away from a quaint little downtown area that offers shopping, restaurants and a scenic overlook of cascade falls.
Be sure to take advantage of at least one of these scenic trips during the fall. Be sure to tag us @mndreamrealtyteam and share your adventures! Happy Fall!